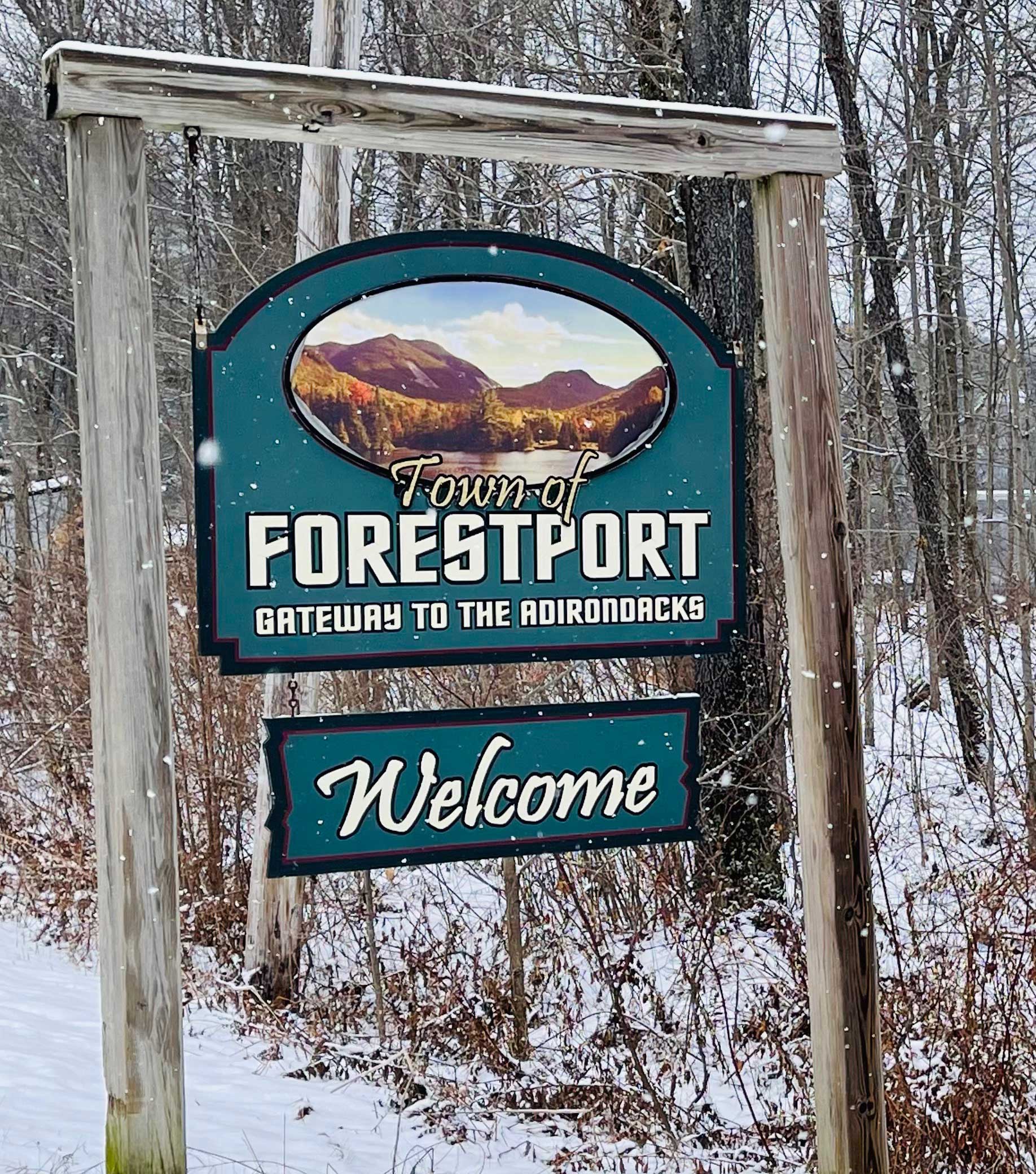 Our Story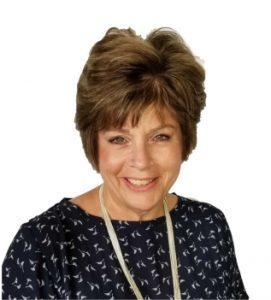 I have been very fortunate in being able to travel to many destinations. In my travels I have rented numerous short term vacation homes. My experiences in each of these homes has always added a uniqueness to the trip. I wanted to create a space and a place that was the sum of those experiences.
I couldn't think of a better place than the Adirondacks. Growing up in Upstate New York gave me a real appreciation for the four seasons and all the area has to offer.
The opportunity to own a vacation rental on Kayuta Lake would be a culmination of my love of travel, entertaining and the outdoors.
Let me introduce you to Kayuta Lodge owned and operated by Destination ADK
-Tricia (owner)
Property Features
Entire home
2,000 sq. ft.
Waterfront
Single level
Wi-fi
Self-check in with smart lock
Property Features
3 Bedrooms
2 Bathrooms
Living room with 2 convertible full-size beds
Bedroom 1: 1 Queen, 1 Trundle bed set
Bedroom 2: 2 Queen beds
Bedroom 3: 2 Trundle beds
Full Kitchen
Cleaning products
Coffee maker
Toaster
Crock pot
Air fryer
Stove
Amenities
Refrigerator
Dishwasher
Pots and pans
Dishes
Utensils
Washer/Dryer
Outdoor Comforts
Gazebo overlooking the water
Private backyard
Fire pit
Outdoor grill
Outdoor furniture